Reaching

Formula 1

Football

Sunday League

fans via our

Website

Facebook

Instagram

Twitter

Youtube

channels.
The umbrella name of various sports-related (fan) sites. FanReach achieves sports fans nationally and internationally in a contemporary and, above all, distinctive way.
Who We Are
Fan Reach is an independent digital media company focused on the sports of football and Formula 1, producing multi-language, multi-platform content for fans who feel passionately about their players, drivers, and teams.
We excel in a broad range of content with a common denominator of high user engagement with our audience.
Our team has a wealth of experience in the rapidly changing digital media landscape, and know where and when to target our users for maximum impact. We utilise text, images, and video across all of our brands to tell our stories in the most effective way possible.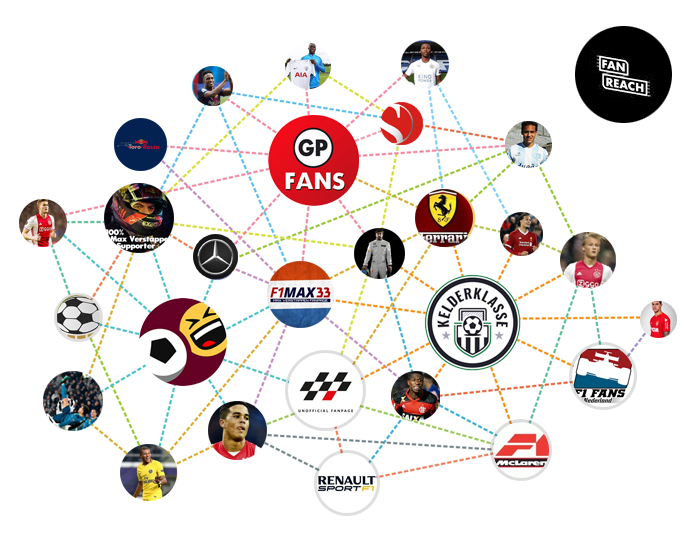 Communities

News

Viral